| | |
| --- | --- |
| | The Jones Advantage |




Jones Homes
123 Main Street
Anytown, NY 20317
USA
(212) 555-4321
(212) 555-1234 fax

Send Us

E-mail

© Copyright 2011
Jones Homes
powered by Website2Go.com
All Rights Reserved.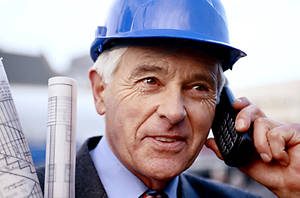 We build more than houses.

We build relationships with our customers. You're involved with the process, from planning, to construction, to your post-move-in satisfaction. As a Jones Homes customer, you'll have these outstanding benefits:

A huge, up-to-date selection of the best finish products in our Design Centers, located in our displays as well as at our main office. Choose from the area's most complete collection of floor coverings, tile, roofing, woodwork, appliances, and all the other details that make a house your home. Expert design help is yours for the asking, and we can accommodate any budget.

Mortgage assistance is a specialty with Jones Homes. We work with many area lenders to help you find the best loan for your personal needs. You may qualify for much more home than you thought possible. Let us show you.

You're always welcome at the construction site. Ask any foreman to show you around. Your safety is paramount, so don't forget to bring the hard hat you got with your Jones Homes contract.

Much more than the typical HOW contract, your Jones home's warranty is fully transferable should you sell your home during the covered period. Our professional service department is completely separate from our construction operations, and in addition to warranty adjustments we offer remodeling and home improvement, exclusively for our new-home customers.